Branding
Web Design And Development
Branding
Digital Marketing
Hi, My Name is Roniel and I'm a freelancer and entrepreneur. I'm doing web design, digital marketing, and branding.
Hi, My Name is Roniel I'm doing web design, digital marketing, and branding.
This book is a compilation of all the knowledge and insights I have gained from others and my own experiences on my journey from poverty to financial independence.
It chronicles the challenges and triumphs I encountered along the way and offers practical advice and guidance for others seeking to achieve financial stability and security.
Whether you are just starting out on your own financial journey or looking to improve your current financial situation, this book is a valuable resource that will provide valuable insights and strategies for achieving your goals.
Digital Marketing
Maximize your online presence with our strategic digital marketing solutions.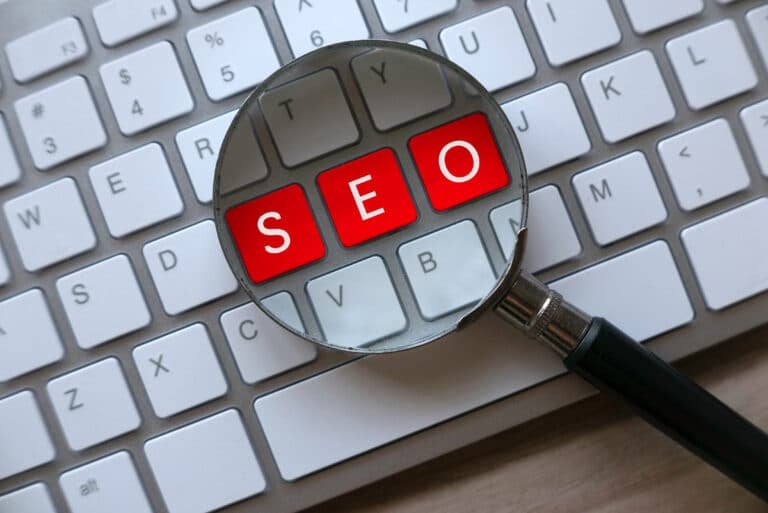 SEO
No matter how niche or mainstream your market is, great content remains a significant focus for SEO.
Website Development
We Build Elegant Website That Sells
Roniel is very creative and stylish. He is easy to work with, he can do exactly what you visualize. He can easily understand the instructions and can apply it at once. We will get him again on our next project.
Roniel medina very good at making a website and it's fast transaction, very smooth and you won't regret it
Never Stop Learning, The More you learn the more you earn